About Us
Urwish Engineers is well equipped to meet customer aspiration through a competent design and engineering team, full-fledge manufacturing facilities and project management cell who can piece together the task to deliver a functional PEB that can match the best in the industry. Urwish offers one of the most comprehensive Pre-engineered steel buildings, it includes heavy industry, infrastructure, high-rise buildings, warehouse, factories, hotels, canopies, cold stores, architectural structures, etc. For anything on steel structures, we have a solution at our doorstep to offer to our esteemed customers.
Message from the CEO
At Urwish, we understand the complex challenges that our customers face as they conceptualize, plan and execute their building projects. We also know how important it is to get it right the firs time. As a leader in the industry, our experienced and dedicated team provides clients with innovative and proactive engineering solutions adding value from start to finish. We work with clients globally with nearly 15 years of experience in manufacturing. Urwish has a proven track record of managing projects of any size or scope. We see ourselves partner in our customer's success, with a distinct and important role to play. Whether we are customizing engineering designs, creating project planning, manufacturing quality systems, to track inventories and meet deadlines, our goal is always the same: To exceed our customers expectation, every time.At Urwish, we provide more than just steel structure; we deliver complete building solutions.
-Girish More
Our Team
Team plays a vital role in the success of any company as it is the collective effort of the team that helps the company to achieve its set goals. We are fortunate enough to have the best team that remains dedicated in manufacturing and marketing products with full enthusiasm.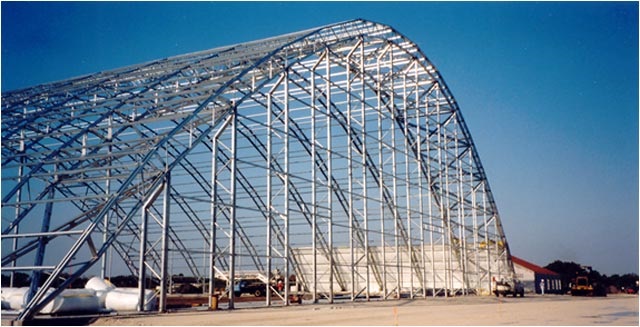 Company Policy
Urwish Engineers is commited for continual efforts for
maintaining best quality Standards.
In Time delivery.
Use of advance Technology.
consistent growth.
Vision
To be most successful, admired and recognized as the global leader for the design, manufacturing, supply and erection of Pre-Engineered Steel Building (PEB) and steel structures.
Mision
Urwish will achieve vision by consistently delivering high-quality products to our customers, accompanied by personalized service and commitment to excellence.
Values
Costumer Centric
Teamwork
Diversity and Respect
Empowerment
Employees as Core Assets
Meritocracy – The reward and career advancement of our people are based on the performance and capabilities.